Lunch Meeting May 24, 2017
Welcome to the Weekly
Sarasota Real Estate Investor's Association Calendar
Join us at noon this Wednesday, May 24th at the Oriental Buffet for lunch.
Located at the SE corner of Bee Ridge and McIntosh Road in Sarasota.
Bring your announcements and "Get's and Got's"
Our presenter this week is Attorney Chad Gates.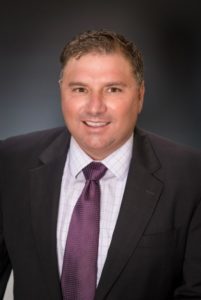 Chad will discuss:
"Common Ways Shareholders Lose Their Limited Liability"
How To Avoid Being Liable For The Debts Of Your LLC
Please remember to wear your Sarasota REIA name tags.
We have so many new members that it would help new and current members. Be proud of your affiliation and introduce yourself to someone you don't know.
See you Wednesday!