Join us Wednesday at the Oriental Buffet for lunch at Noon.
Located at the SE corner of Bee Ridge and McIntosh Road in Sarasota.
Our speaker this week is Shelli Anderson-Ensminger
"How The Right Agent Can Save A Deal"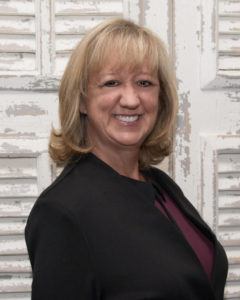 Shelli started Anderson & Associates in 2004 with her parents, growing from the first policy to the successful agency they are today.
"Before becoming an agent I did insurance billing and certifications for a surgeon for 10 years. With over 20 years working with insurance from 2 different angles, my perspective is all about education for clients."
&nbps;



Shelli Anderson-Ensminger, Licensed 220 Agent
Anderson & Associates Insurance Group
810 8th Ave W
Palmetto FL 34221
P 941-729-7355 F 941-729-7937 C 941-448-4005
shelli@andersoninsgroup.com
Bring your announcements and "Get's and Got's"!
And please remember to wear your Sarasota REIA name tags.
We have so many new members that it would help new and current members. Be proud of your affiliation and introduce yourself to someone you don't know.
See you Wednesday